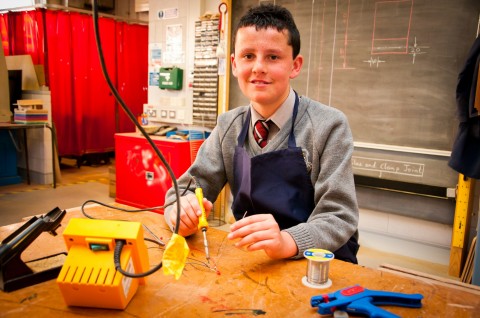 Mission Statement
St Paul's High School is a Catholic community committed to providing high quality education in an atmosphere of mutual respect where each individual is valued as an important member of our school family. We value the personal, moral, social and spiritual development of each student, encouraging respect for self and others including the core values of truth, kindness, integrity and compassion.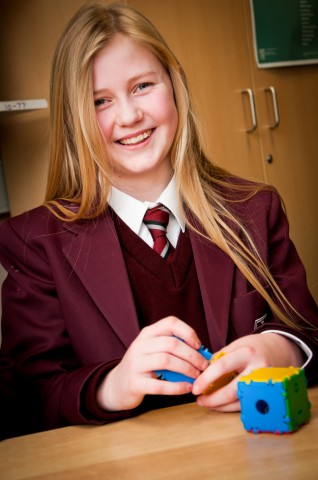 Our Vision
We aim to provide equality of opportunity to a broad and balanced curriculum suited to the interests and needs of all our students. We endeavour to develop skills and capabilities to help our students grow into healthy, mature and successful adults capable of making informed and responsible choices and having the potential to make a valuable contribution to the world of work and society in general.
Aims of the School
1.  To be a community inspired by the Catholic faith, living out the gospel values and reflecting all traditions of our Irish cultural heritage.
2.  To enable all students to acquire a sense of purpose and have a good opinion of themselves by giving all access to an academic, vocational, religious, moral, social and physical education, with appropriate provision for pupils with special needs, which celebrates diversity and values inclusivity.
3.  To promote professional development through the provision of high quality resources and sharing of good practice within an ethos of shared school leadership.
4.  To involve the church, parents, education bodies, industry and the wider community in the work of the school.
5.  To foster a spirit of cheerful co-operation and provide a safe, child-centred environment which promotes optimum achievement and self-esteem among staff and students.